Our Goals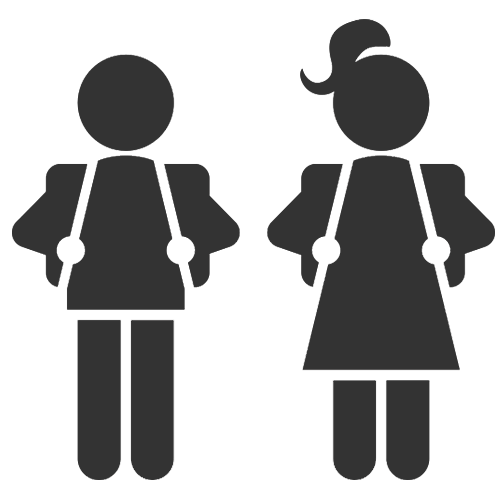 Help provide a good quality education to more children.


Fund more & newer infrastructure.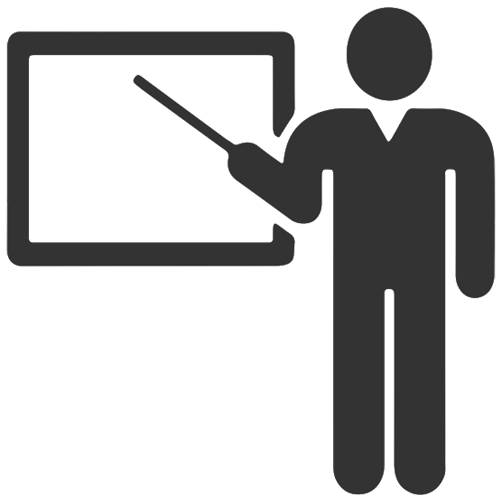 Recruit more better qualified teachers & provide good training to the actual teachers.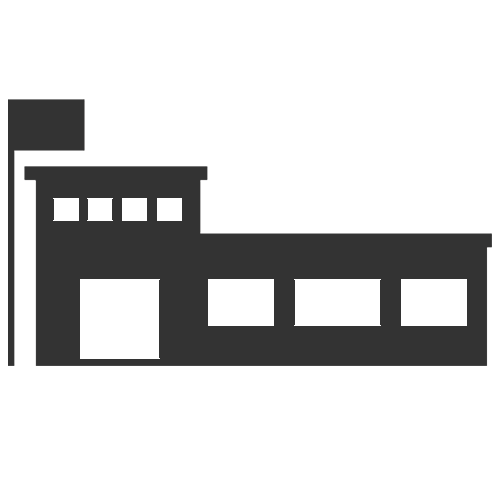 Fund new schools & develop the existing ones.
Our Mission
"If you think in terms of a year, plant a seed;
If in terms of 10 years, plant a tree;
If in terms of a 100 years, educate people"
Confucius
We have set out to to set up schools as many schools as possible with a local partners. These schools will become self sustaining, and will provide good quality education to children not only from the slums but also from remote regions of India. Educo recognises that the set up costs of a new school are considerable – hence we are reaching out for your involvement. Once a school is set up, the impact is tremendous..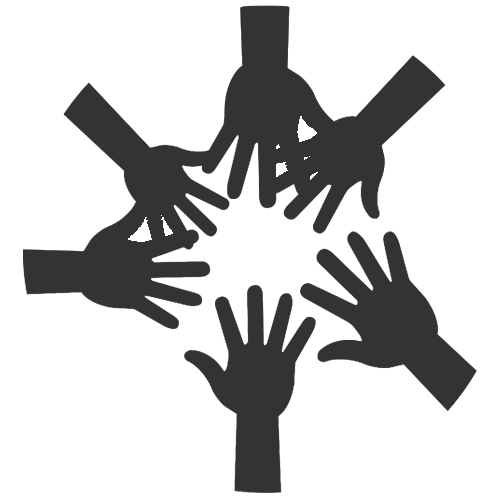 Educo typically ends up educating not only the children, but the teachers, the parents, and the local community.
Our Team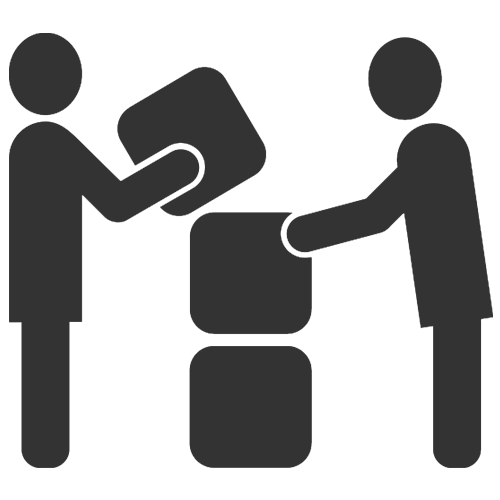 We are a dedicated team working across different countries.
> Founders: Grattan Boylan, Declan O'Donnell & Juerg von Geitz
> Committee: Kitty Walsh, Jason Berry & Catherine Forrest
> Educo India: Meenal Srinivasan, Iain McDonald & Bina Malhotra
> Educo elders: Jim Boylan & Mary Boylan
> Educo France: Ann Mesnard, Louisa Mesnard, Xavier Mesnard & Theau Mesnard